Caring for our future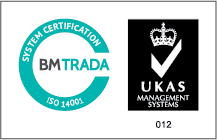 Environment – We are accredited to BS EN ISO 14001, which means we undergo a strictly monitored environmental management process.
---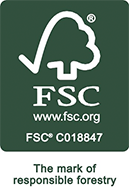 We share our customers' concern for sustaining the Earth's resources. We only use wood that is legally logged and from responsibly managed forests and our materials are certified by the FSC® (Forest Stewardship Council®).
Only companies with full FSC chain-of-custody certification are permitted to use the trademark and to make claims on FSC certified material. Ahmarra are certified COC members; our unique Chain of Custody number is TT-COC-002180.
---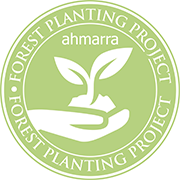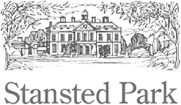 To support our 'Green Credentials', Ahmarra have pledged to support a local woodland regeneration scheme at Stansted Park in Hampshire. We will make a donation to the scheme for every FSC® door ordered by our customers, and thousands of plants and trees have already been established as a result of Ahmarra's donation.
The planting scheme reinforces our commitment to help sustain the earth's natural resources. As fully certified members of the FSC, we are committed to using sustainable materials to manufacture doors and reducing the impact of what we do on the environment. Read more here.
---
Recycling
Waste will be kept to a minimum and recycling techniques will be used wherever possible. This includes using all waste wood to heat our factory and provide process heat.
Recycled packaging – We offer a recycling service for our protective packaging at no extra cost to customers.