Ahmarra's Forest Planting Project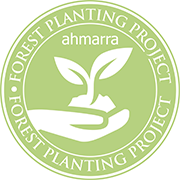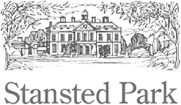 To support our 'Green Credentials', Ahmarra have pledged to support a local woodland regeneration scheme at Stansted Park in Hampshire. We will make a donation to the scheme for every FSC door ordered by our customers, which will mean that thousands of plants and trees will be established as a result.
The planting scheme reinforces our commitment to help sustain the earth's natural resources. As fully certified members of the FSC, we are committed to using sustainable materials to manufacture doors and reducing the impact of what we do on the environment.
For more information on the woodland regeneration scheme at Stansted Park, please visit stanstedpark.co.uk.
The photos below are from recent plantings at Stansted that our funds have gone towards creating. It is an area of 1 hectare of broadleaved woodland consisting of mostly English oak with a percentage of small-leaved lime, wild cherry, aspen and the rare wild service tree. This is designed to create a robust new woodland which will have wildlife benefit and potential to create high quality hardwood timber in the future. It will also become part of a major landscape feature within the park set amongst other woodland of different ages, species and tree sizes.